The start of the Spring semester is an exciting time; the days are getting longer, the weather is getting warmer, The Venue has opened its patio(!!), and new classes bring opportunities to make new friends. While all these things are great, we understand that a new semester can also be an overwhelming time, especially if this is your first time at Conestoga College (or your first time in Canada!) To help you navigate this, we've put together a quick guide for getting started at Conestoga College, adjusting to campus life, finding like-minded people and living on your own.
If you don't know already, CSI is the official student association at Conestoga College and represents the interests of all Conestoga students. Led by our student Board of Directors, CSI provides students with services, leadership opportunities, advocacy, wellness support, hospitality services, events, and more!
The Basics
Conestoga College has nine campuses! It seems like a lot, but most students spend all their time at their home campus. CSI operates service desks at all campuses, where students have access to printing, and can learn more about how to make the most of CSI's available services. To learn more about where to find CSI at your home campus, click here!
CSI also operates*:
*Availability varies by campus
Check out the Conestoga College website for campus maps, and more details related to your ONE Card, courses, student financial services, academic support, parking and transportation, and other student services not provided through CSI.
Adjusting to Campus Life & Living on Your Own
Adjusting to life as a college student can be difficult! Many students are living on their own for the first time, navigating new schedules, lifestyles and freedoms that they didn't have before. To help you better adjust life at Conestoga College, here are a few tips:
Get involved!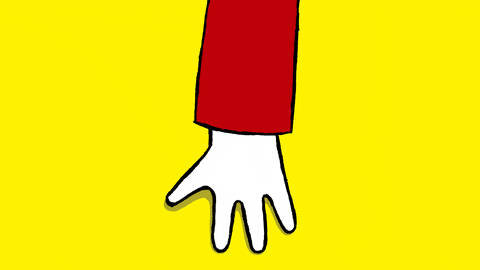 There are so many ways to get involved at Conestoga College and in your local area, regardless of your home campus:
Getting involved will help you meet new people, learn new things and fill your time outside of classes.
Manage your schedule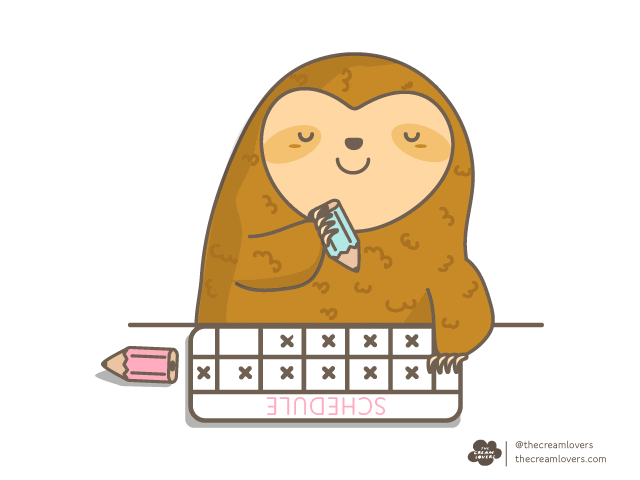 Adjusting to college life can make you feel like your schedule is all out of whack. Make sure to take care of yourself through this transition!
Here are some things you can do to help you juggle school, work, self-care and social activities:
Get enough sleep each night (try for 8 hours!) and make sure you're eating regular meals.

If your class schedule is busy and you're spending most of your time on campus, make sure to pack snacks to eat throughout the day to keep your energy up.

Plan your grocery shopping and laundry days in advance to make sure your fridge is always stocked, and your clothes are always clean. It can help save you money, too!

At times when you know you may be too busy to take care of yourself, like exams season, prep a few meals in advance and freeze them to re-heat when you need dinner in a pinch.
Keep up with your homework by using planners and to-do lists. Don't forget to plan time for social and self-care activities too!
Share your class and work schedule with your friends and family so they know when you are and aren't available.
Know what's around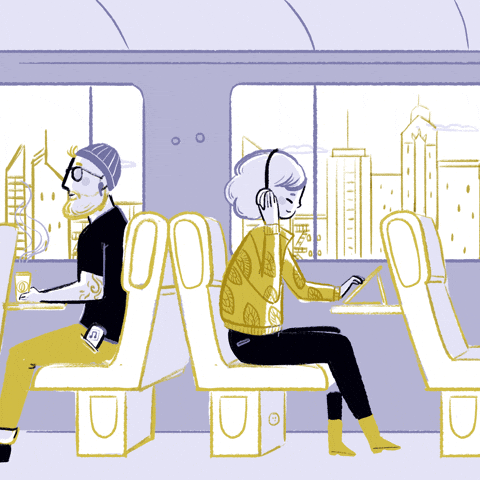 If your home campus is in an area that's unfamiliar to you, try to familiarize yourself with the businesses and services nearby so you can easily find them if needed. Use Google Maps or take yourself on a tour of the area to familiarize yourself and learn how to find a clinic here.
Some places that you should familiarize yourself with include:
Grocery stores
Dollar stores
Medical clinics
Banks
Hospitals
Government services
Restaurants
Retail stores & shopping malls
Public transit terminals
Local landmarks and attractions
Check out CSI's Student Living Guide for everything you need to know about student life and living on your own!
Finding Like-Minded People
It can be hard to make friends in college if you don't already know people, but there are ways to make it easier. You're more likely to become friends with someone who has similar interests to you, so it's helpful to find like-minded people. Joining clubs and societies is a great way to help you meet people who share similar interests and hobbies.
Some of the clubs available at Conestoga College include:
Yoga and Meditation Club
Hiking Club
Tabletop Games Club
Wakhra Swag Bhangra Club
CSI Latin Club
Accounting Club
and more!
If you can't find a club that suits your interests, CSI can help you start your own!
Learn more about the clubs we offer
Having trouble adjusting to life at Conestoga?
People say college is the best years of your life, but we know that it can a difficult time for many students. If you're feeling disappointed, depressed, scared, overwhelmed, or even just homesick at school, here are some tips, supports and resources that may be helpful:
Schedule regular calls with your family or loved ones at home
If you're experiencing a mental health crisis:
Contact HERE27/7 crisis services at 1-844-437-3247 or call 911