Study breaks are so important to keep yourself motivated and to avoid that awful feeling like your brain has given up on you! When studying for exams, it's too easy to tell yourself you're taking a quick break, only to never open up your notes again. Or a "short nap" turns into sleeping for 6 hours and waking up at 3:00 am and not knowing what day it is (we've all been there). Take regular study breaks to keep yourself productive. Here's how to maximize your study breaks:
1. Move Your Body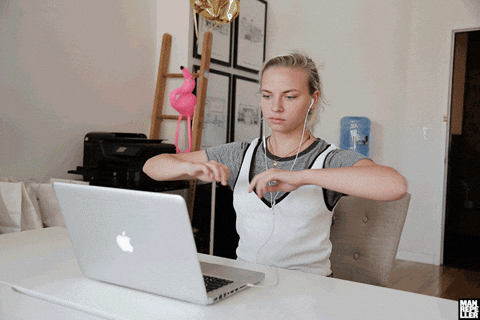 Chances are, you're not studying on an exercise bike. Sitting still for long periods of time to study can make your body feel stiff and tired. Use your study breaks to go for a short walk or do a short workout to boost endorphins and help reduce stress. Go for a walk in your neighbourhood, do some arm rotations while you walk around the house, your favourite yoga positions, or follow a short exercise video! Getting moving on your breaks will benefit your mind and body.
2. Catch up on Social Media
Use your breaks to respond to messages and check your social media timelines. While you're studying, mute your notification and stay off distracting websites and apps. This will give you something to look forward to on your breaks and keep you focused on studying and not on the latest Twitter drama. Try challenging yourself to not pick up your phone at all while studying.
3. Tidy Your Workspace
Having a clean workspace increases productivity and reduces stress and anxiety. Spend a short study break decluttering your workspace. Get rid of any garbage, wipe down your computer and desk and put any loose items back where they belong. Reducing clutter in your workspace can help limit distractions and keep you focused on what you're studying. Cleaning while on your study breaks also saves you from having to do it at the end of the day when all you want to do is relax.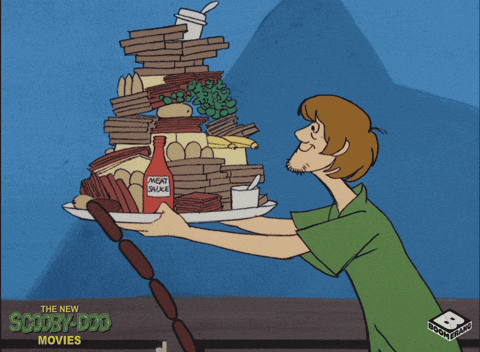 4. Have a Snack
Hunger can be a major distraction from studying if you're focusing more on what you want to eat for dinner than the content you have to study. Use your study breaks to have a snack or small meal to fuel your study session and to make sure you're drinking enough water! Food is fuel for your mind and body so it's important to keep yourself fed throughout the day.
5. Make a Studying Playlist
Music makes studying more fun and makes it feel easier. Use your study break to make a playlist of all of your favourite songs to study to, so you can play it while studying and boost your productivity! If you're not sure what music you like to play while studying, look up study playlists on Youtube or Spotify for some inspiration.